Clean Filter
Last updated
Is the dishwasher filter dirty?
Cleaning the filters periodically helps keep the dishwasher working at peak performance and helps to remove odor causing soils. The filters can be found at the bottom center of the dishwasher. See the Use and Care Guide for instructions on removing and cleaning the filters.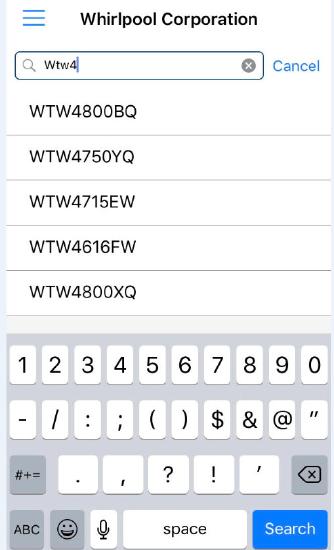 If you need help with your connected appliance please .
Still need help?
In the event you need service, please call 1-800-JENN-AIR (536-6247) to arrange for an authorized servicer to perform repairs.