No Power - Not Operating - Built in Microwave
Last updated
Possible Solutions
Is there power to the microwave?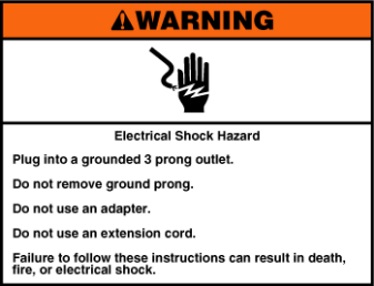 If the microwave will not turn on check to make sure their is power going to the microwave. Check the following
Verify the power cord is connected to an operational outlet. If you are not sure whether the outlet is operational, and the outlet is easily accessible, connect a known operating small appliance with similar power cord to the outlet to verify the outlet is operational.
Verify the circuit breaker hasn't tripped or blown a fuse.
Reset power to the product:
Power unit down by turning off the circuit breaker(s) for one (1) minute.
Power unit up by turning on the circuit breaker(s).
Monitor the oven for one (1) minute to ensure the error code does not display again.
Verify oven operation.
Still need help? Call or schedule service.
You may need assistance from a qualified technician. Call 1-800-JENN-AIR (536-6247) or click below to schedule an appointment.